About Mrs. Sedivec
Phone: 815-444-4089
Email:
Degrees and Certifications:
Master of Music Education with Certification - VanderCook College of Music Bachelor of Music in Music Therapy - DePaul University
Mrs.

Sedivec - Band Director at Woods Creek, South and North Elementary Schools

Click on my name below and then click on my bitmoji picture in the slide to see and hear me!

Mrs. Sedivec has taught elementary and middle school band for 22 years and absolutely LOVES starting the next generation of musicians!

She lives in Cary with her husband Charlie, and has three grown up daughters, who all played in band! She also has a grandson, Lincoln (4 1/2 yrs.), a granddaughter, Kennedy (2 yrs.), another grandson Charlie (1 year), and one more gradnchild +on the way - all of whom she adores! (And she has a border collie named Lovie!)

Mrs. Sedivec teaches 5th Grade Band at Woods Creek Elementary, South Elementary and North Elementary Schools.

Prior to Crystal Lake, Mrs. Sedivec taught Band in Cary, Il.

Mrs. Sedivec plays all of the instruments (she should if she's teaching them!), but is most proficient at French Horn and Piano. She plays Horn in the Crystal lake Community Band and the Cor Corps (ALL French Horn choir). She also plays keyboards and Horn at church and special events. In her "spare" time, Mrs. Sedivec loves to read, take walks, sew, play games with her grandchildren, and listen to good music!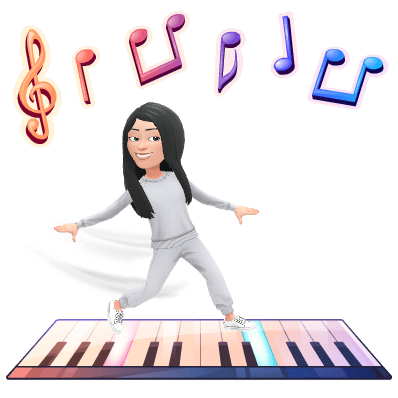 --------------------------------------------------
For information about the District 47 band program, click here.